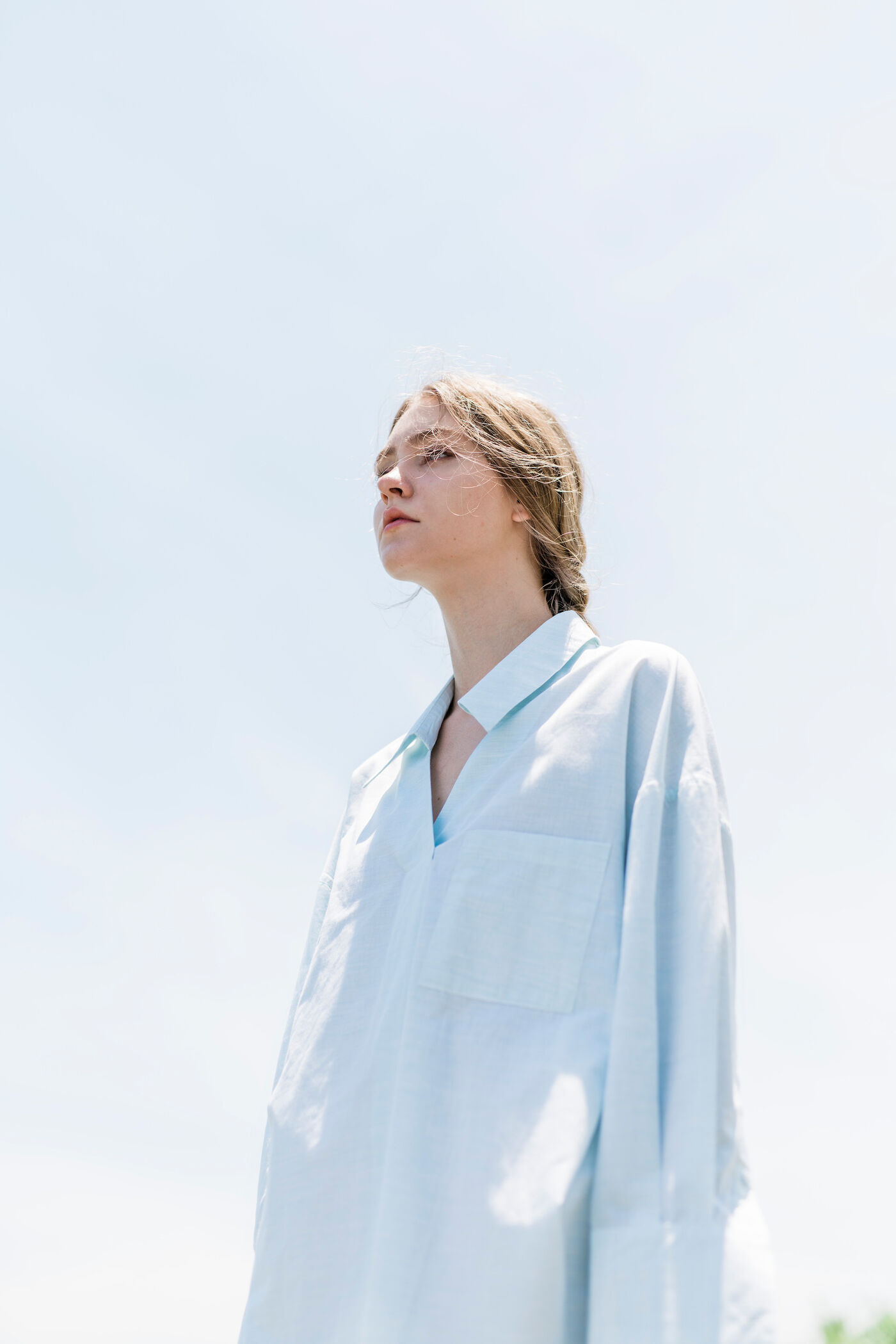 Who we are
Sherilyn is a Hong Kong-based label designed by Sherry.
Sherry was graduated at the Hong Kong Polytechnic University with Bachelor of Arts (Honours) Scheme in Fashion and Textiles. She works as womenswear designer which focuses on high street to high-end markets for 10 years.
In year 2018, she established Sherilyn.
Our belief is to offer apparel with wearable aesthetics and creativity which last beyond time. And yet we highly focus on comfort, quality and eco-friendliness.
Culturally Passionate
Besides looking beautiful and comfortable, Sherilyn hopes more people will appreciate the cultural inspiration and aesthetic insight in garment design. It is not just stylish apparel but valuable in meaning.
Cultural inspired from architecture, tradition, different forms of art, historical ages, living attitude, handcrafts, heritage, natural scenery or even children toys, in which creative inspiration has no limit at all.
Cultural aesthetics is expressed in a modern, creative yet wearable way.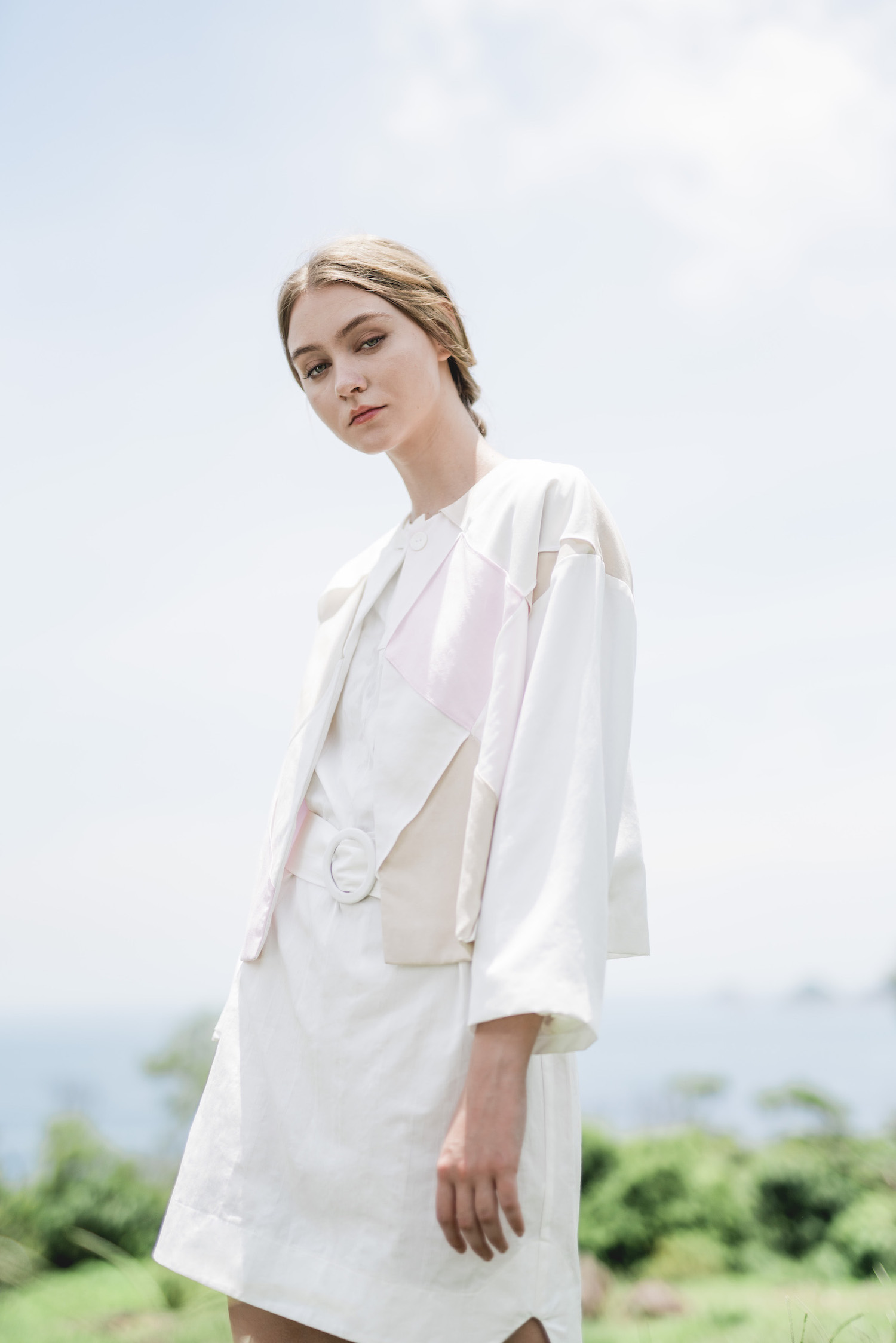 Sustainable Fabrics
Sherilyn cares our planet and we aim to create beautiful apparels with eco-friendly and sustainable approach. We dedicate to source eco-friendly fabrics for our designs. Most of our fabrics are environmental responsibly-made including organic cotton, recycled polyester, tencel, lyocell and linen which are more eco-friendly choice.
Our goal is to offer 100% products made from 100% eco-friendly fabrics by autumn winter 2021 collection. It is our promise and greatest concern.
Quality and design
Create with guaranteed quality fabrics and considered design, while offering at an affordable market price. Quite a lot of our fabrics are made in Japan and we demand good production workmanship too.