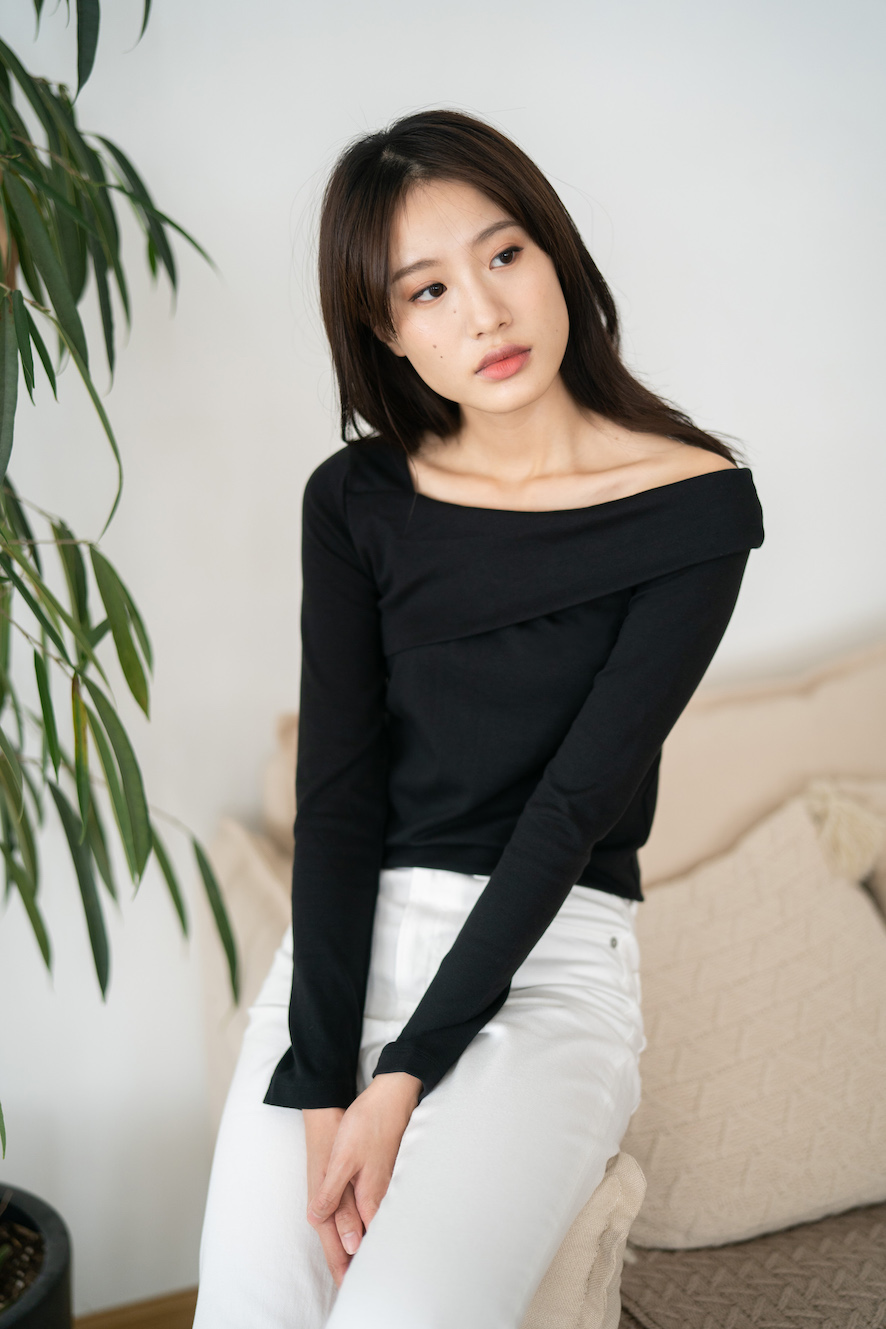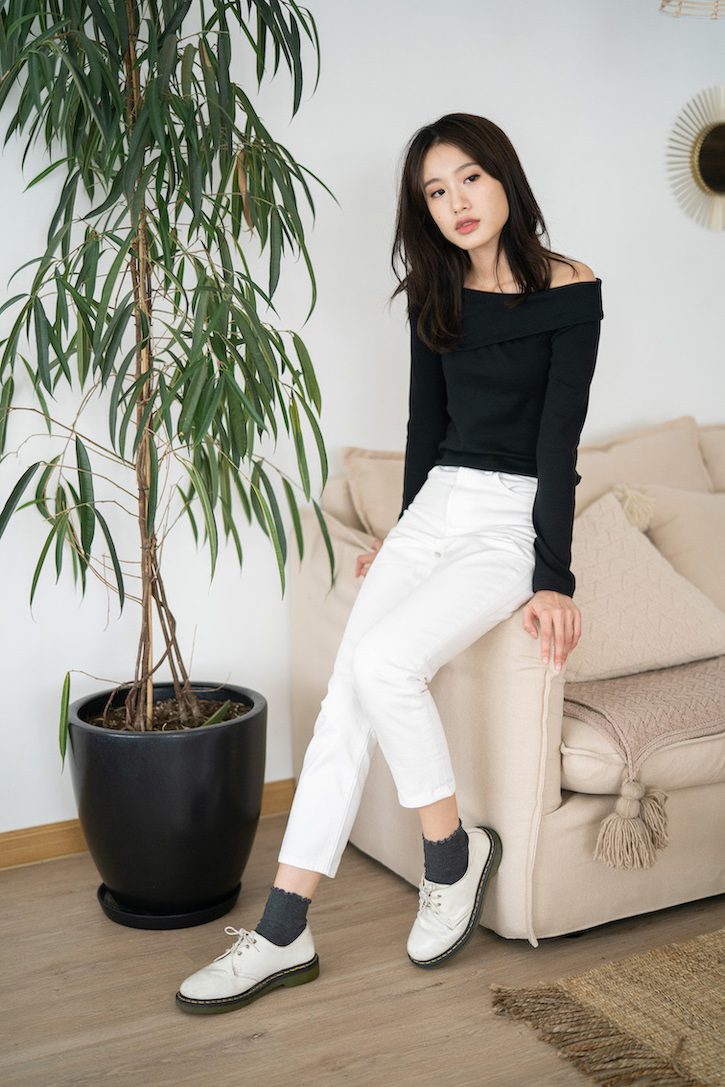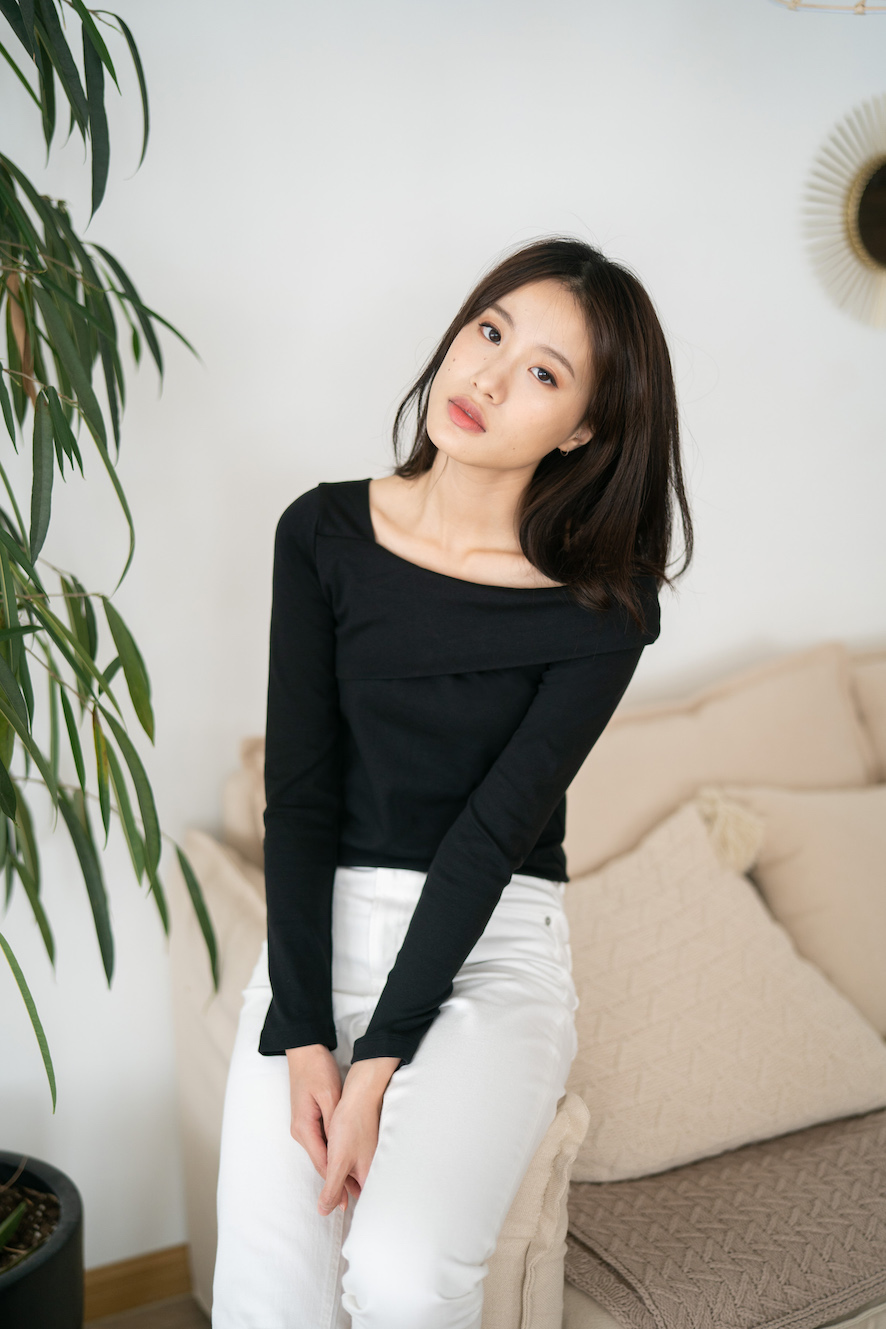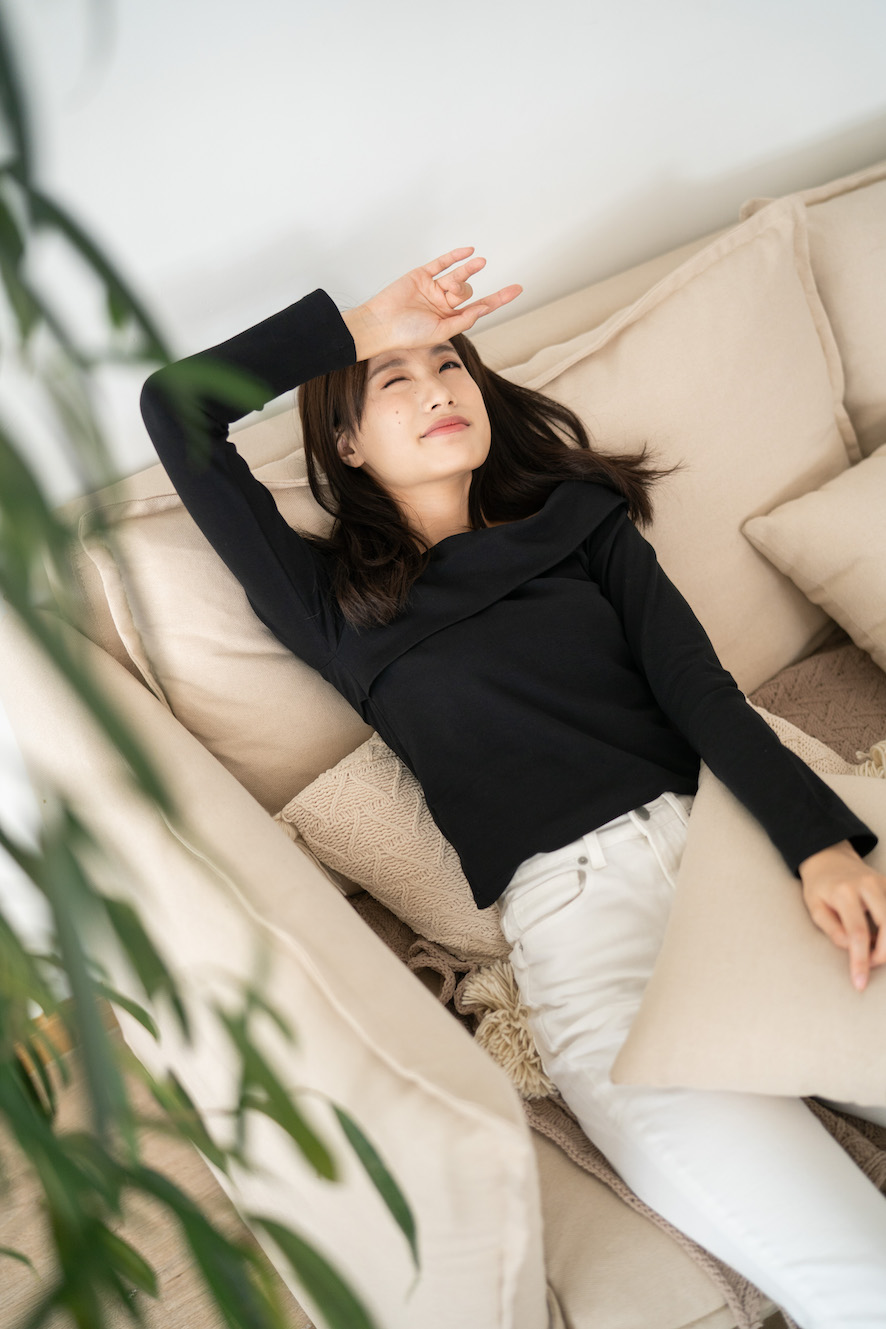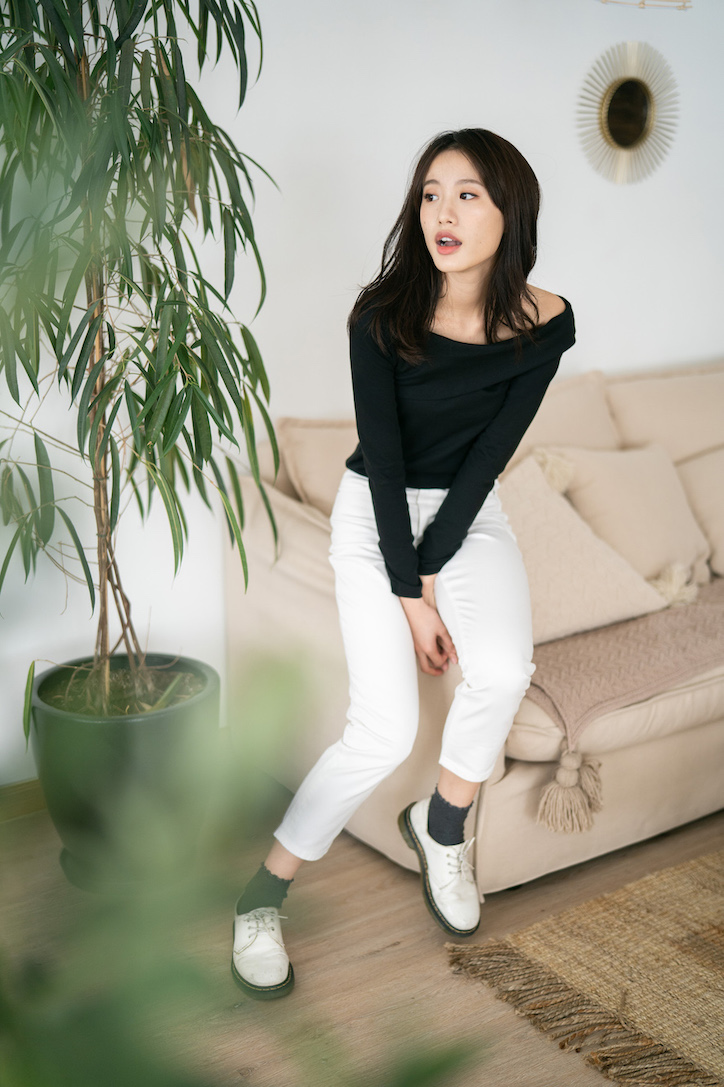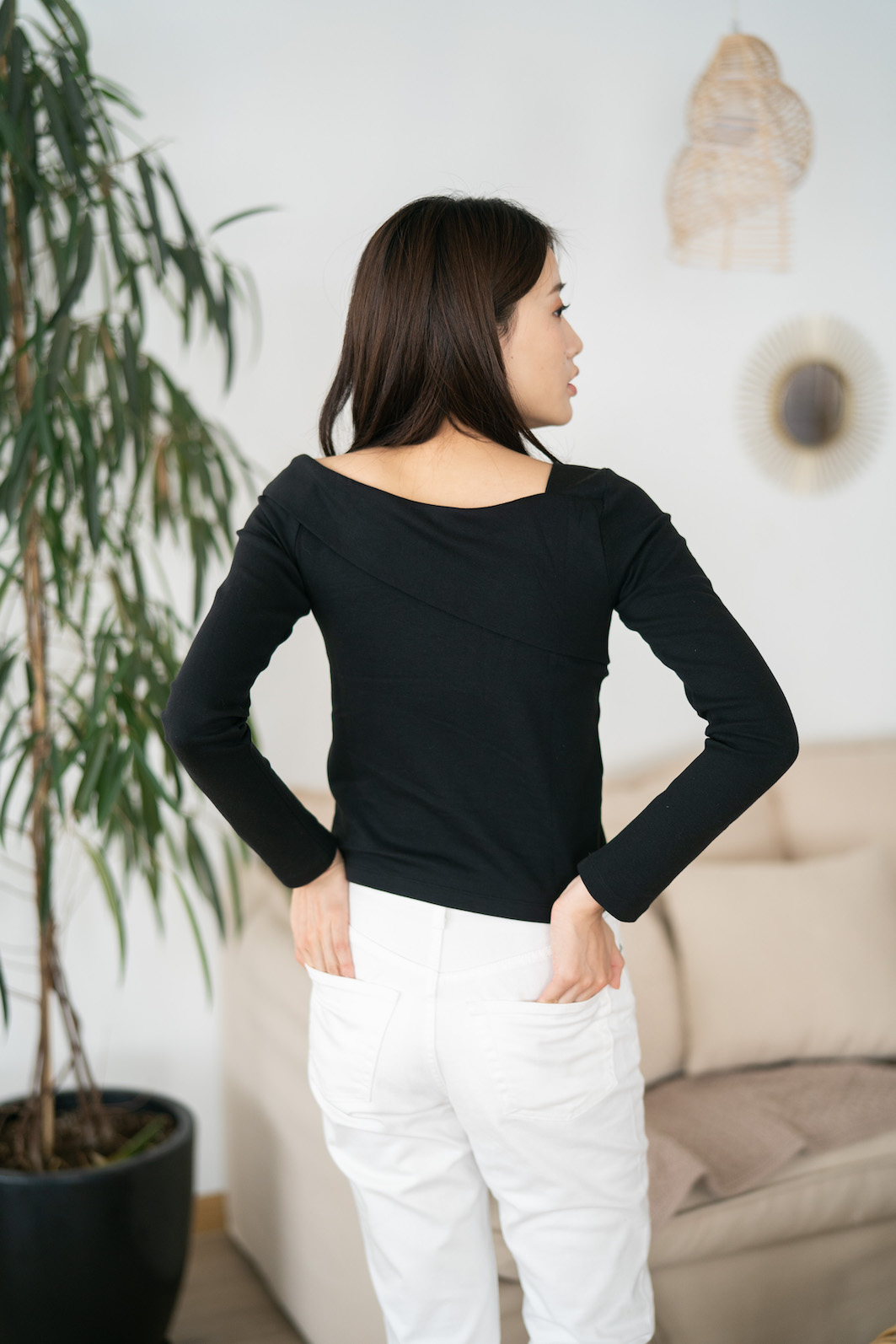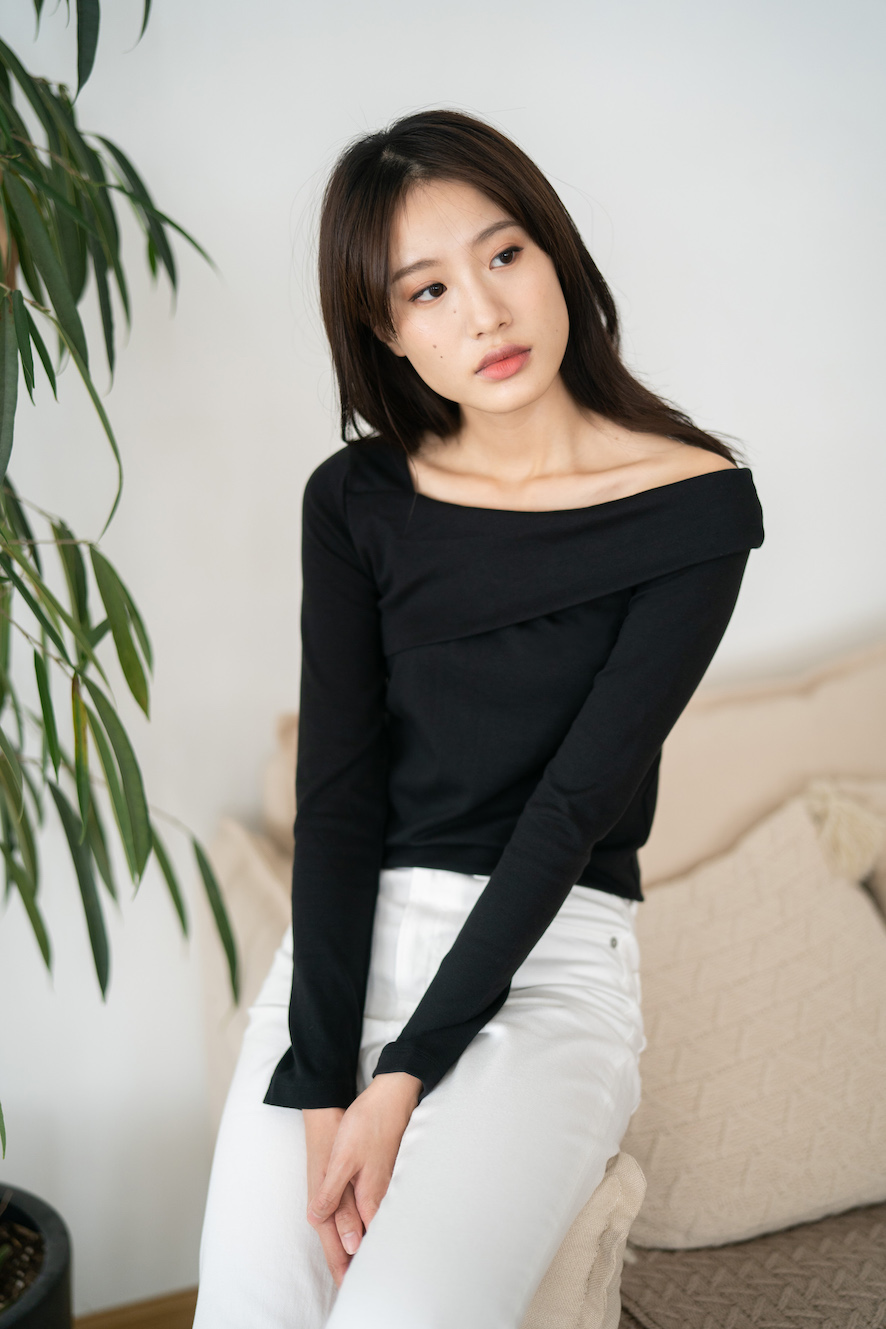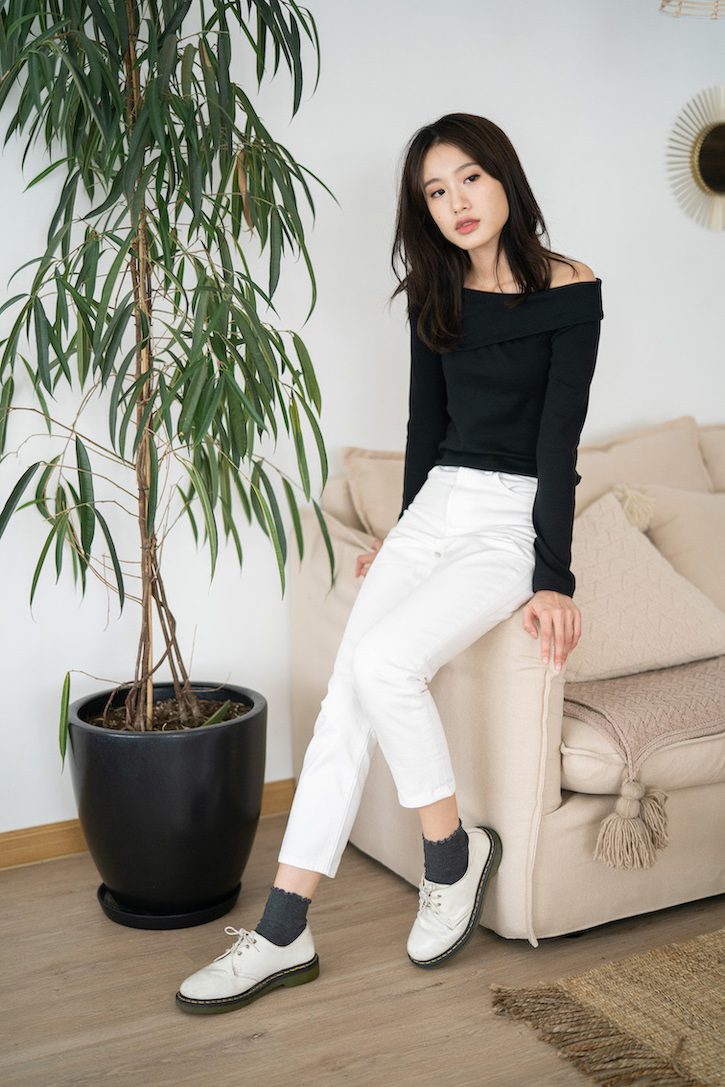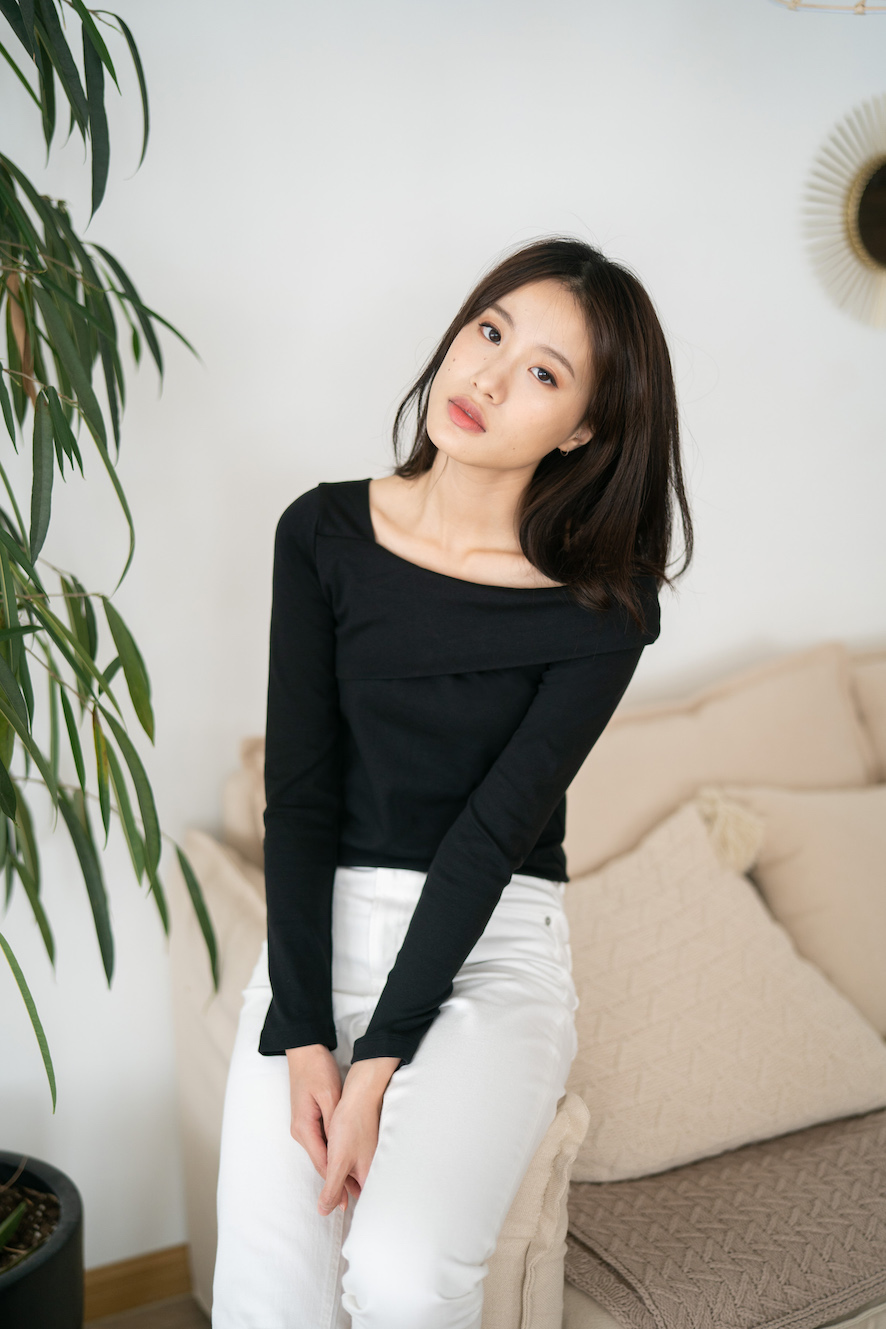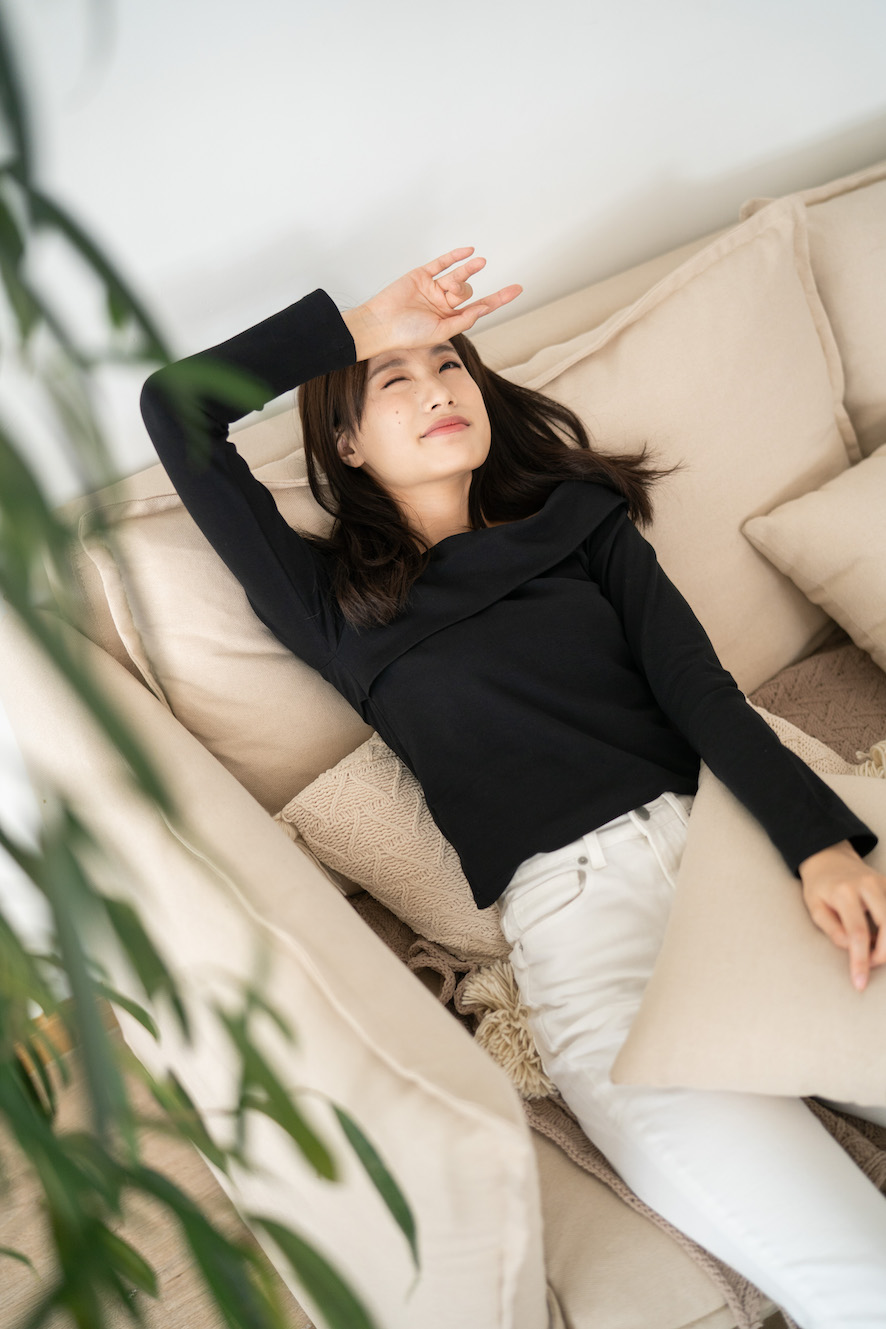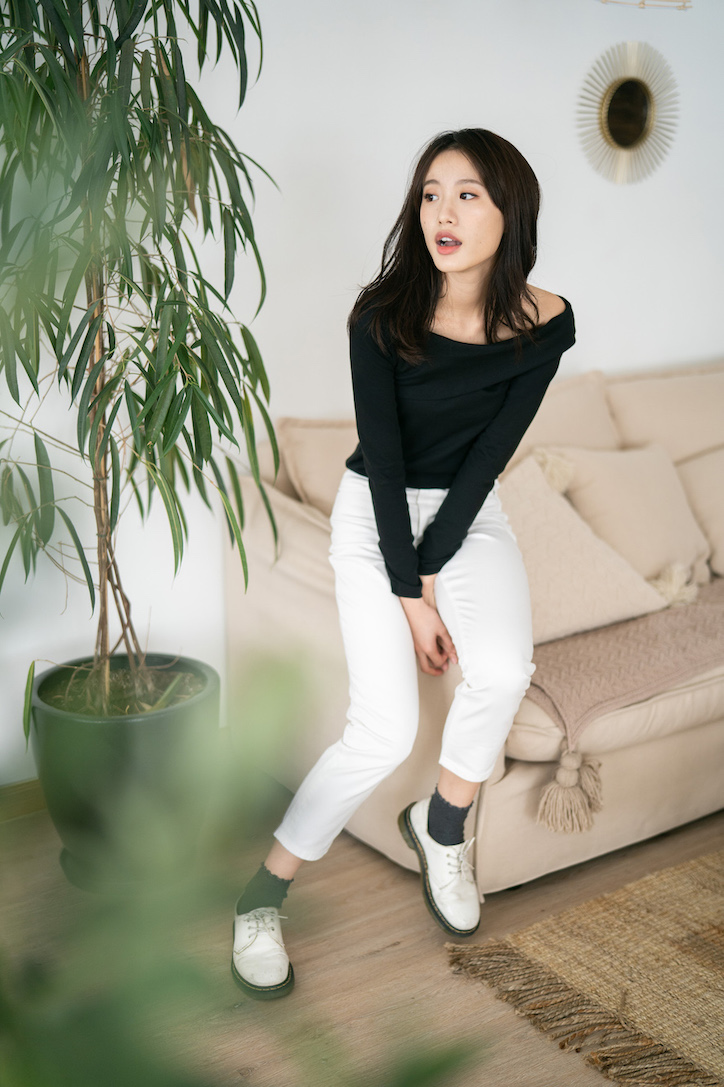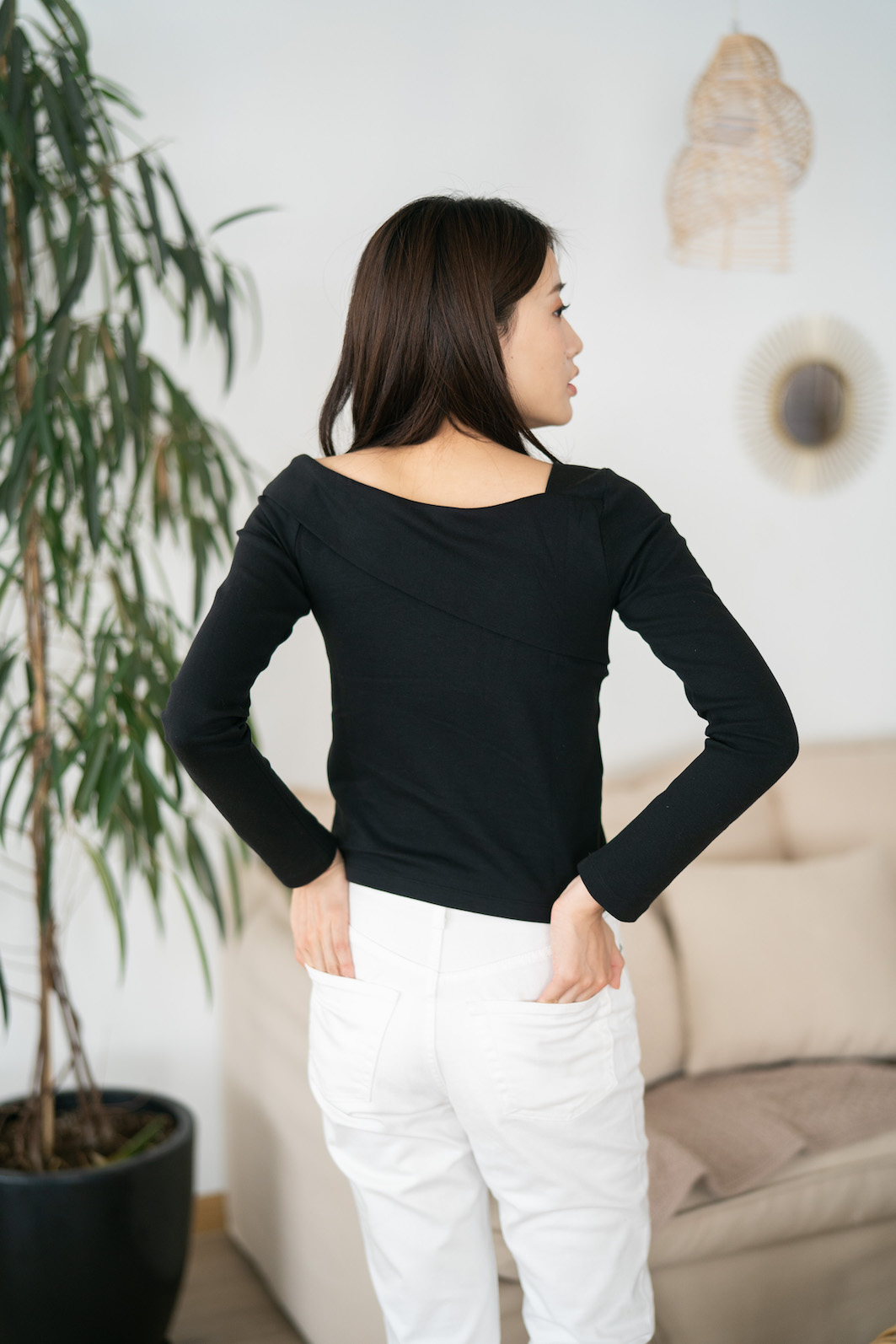 Organic cotton off-shoulder knit top
有機棉針織上衣
HKD$370 HKD
描述
This organic cotton knit top styles off-shoulder asymmetrical design. It's made from natural organic cotton with comfortable and soft hand feel. Perfect to match with various pants, jeans and skirt. Both black and white colors are easy to match with.
-Slim fit(elastic)
-Organic cotton
-Certified STANDARD 100 by OEKO-TEX®
It's made from natural GOTS certified organic cotton.
Organic cotton is far more environmental friendly then conventional cotton. Regular cotton consumes extra tones of water and use lots of chemical insecticide which give serious pollution to oceans.
這件是小性感顯鎖骨的針織衫~斜領型並露一邊小香肩,穿起顯瘦~重點也是用有機棉製,有機棉布料柔軟舒適有彈性~黑白兩色都很容易配搭,可以襯不同的褲,半截裙同牛仔褲~
-修身款
-GOTS認證有機棉
-環保染料STANDARD 100 by OEKO-TEX® 認證
以GOTS認證天然有機棉造。有機棉比傳統棉環保得多~傳統棉消耗額外的水,並用大量化學殺蟲水肥料,對海洋造成不少污染。
---
Size 尺寸
(S) Small- Length 身長- 44cm. Chest 胸闊- 74-87cm. Shoulder 肩闊- 36cm. Sleeve length 袖長- 53cm
(M) Medium- Length 身長- 46.5cm. Chest 胸闊- 77-91cm. Shoulder 肩闊- 36cm. Sleeve length 袖長- 54cm
Model Pui height: 164cm
*1cm= 0.394 Inches
Composition 布成份
100% Organic cotton